In a bittersweet celebration, our oldest child, our only daughter, graduated from high school on Sunday afternoon. We gathered with family to honor our girl's accomplishments and celebrate this occasion.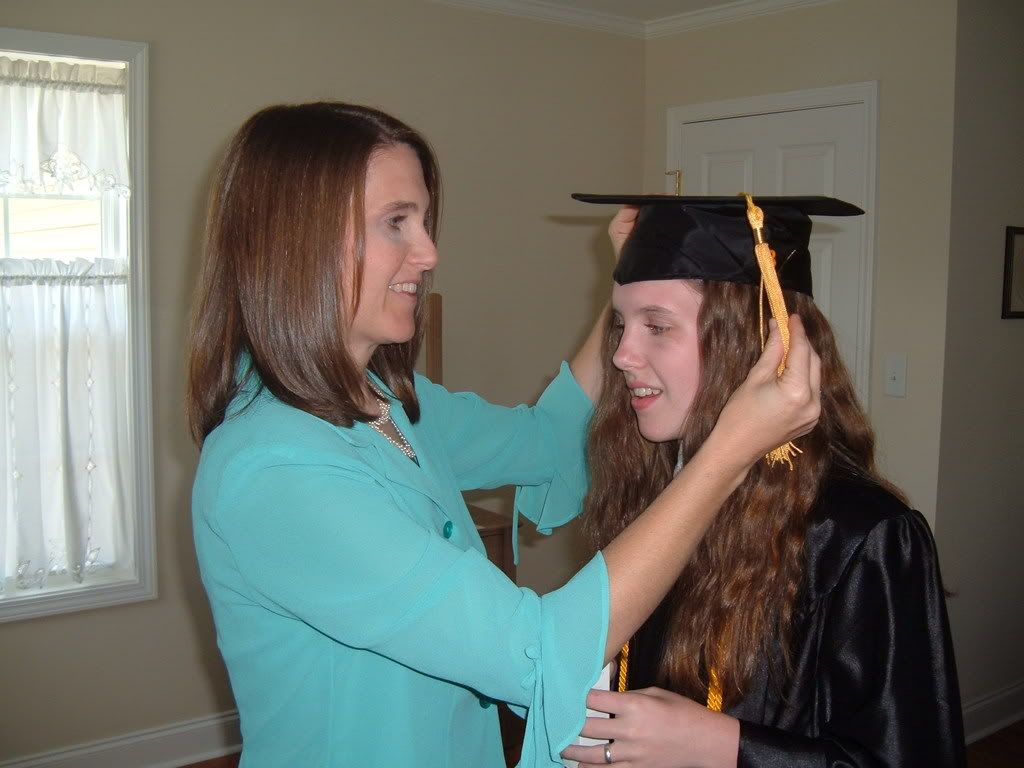 The ceremony was simple, but very touching as our sons took part by providing music and opening portions. My husband shared a few words expressing our delight and our honor in participating in the eduation of our children and charging our graduate to fear God and follow Him faithfully.
A heartfelt address from the graduate brought tears to every eye, and I am sure I was not the only one picturing a small toddler who talked in a squeaky little voice seemingly yesterday.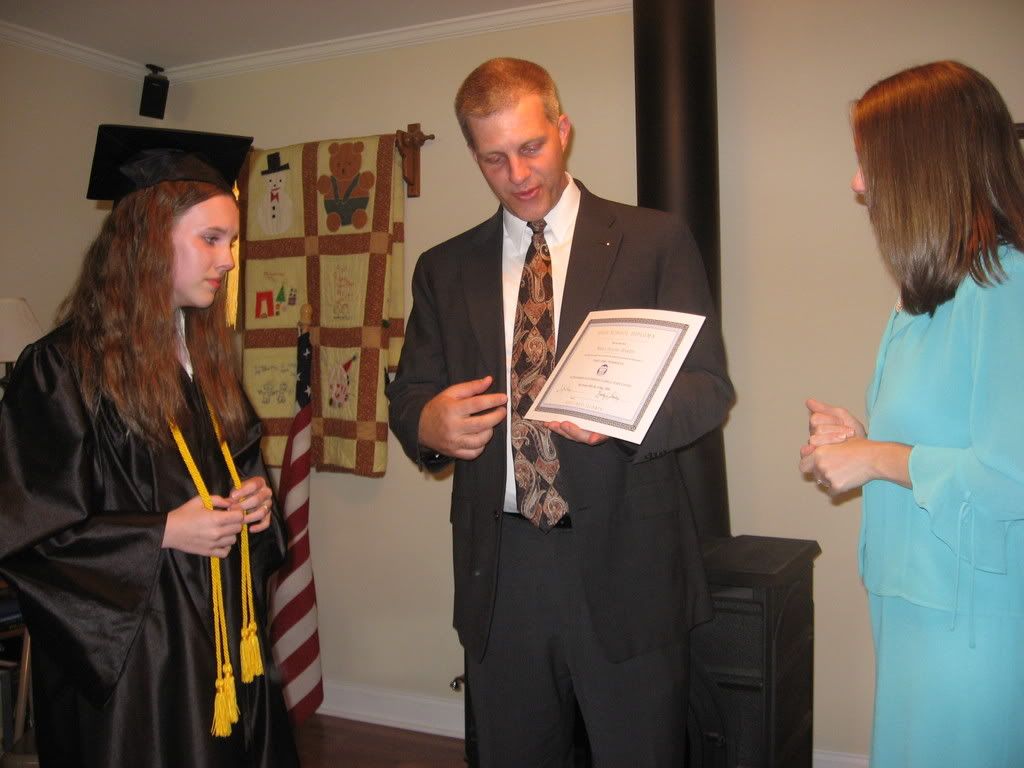 Receiving the diploma and moving the tassel completed the deal, and it was time to eat cake! My sister and aunt helped us decorate this fabulous diploma cake. Aren't they talented?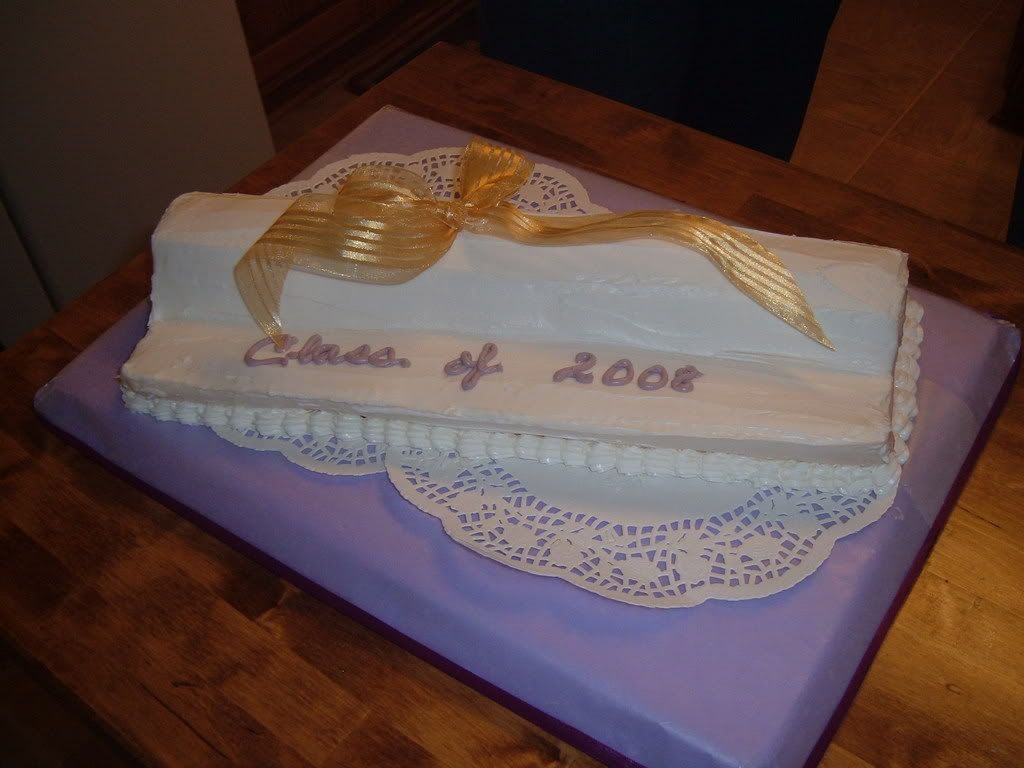 Congratulations, M-girl! We love you so much, and we are so very proud of you! We are excited to see what God is going to do in your life.
I have no greater joy than to hear that my children are walking in the truth. 3 John 4