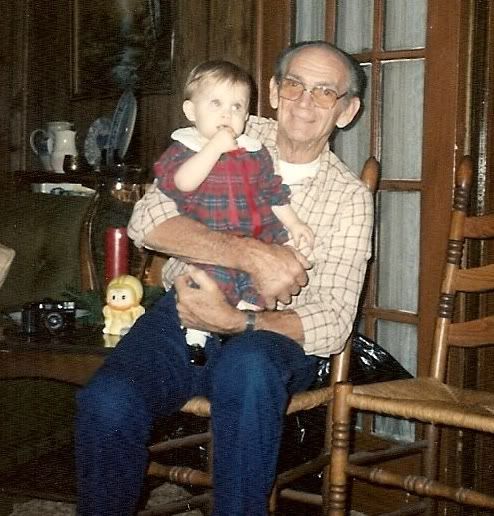 I'm really not sure how it happened, but our sweet little baby girl has turned seventeen years old. She has grown ever more precious to us each day, and we are so thankful to God for her life.
We had a bit of fun with some "little girl" presents and a Barbie birthday cake, but we all know she is now a young lady, hence the "big girl" gift of an emergency cell phone. *sigh*
Happy Birthday, M! We love you every day, all day long, all the time!